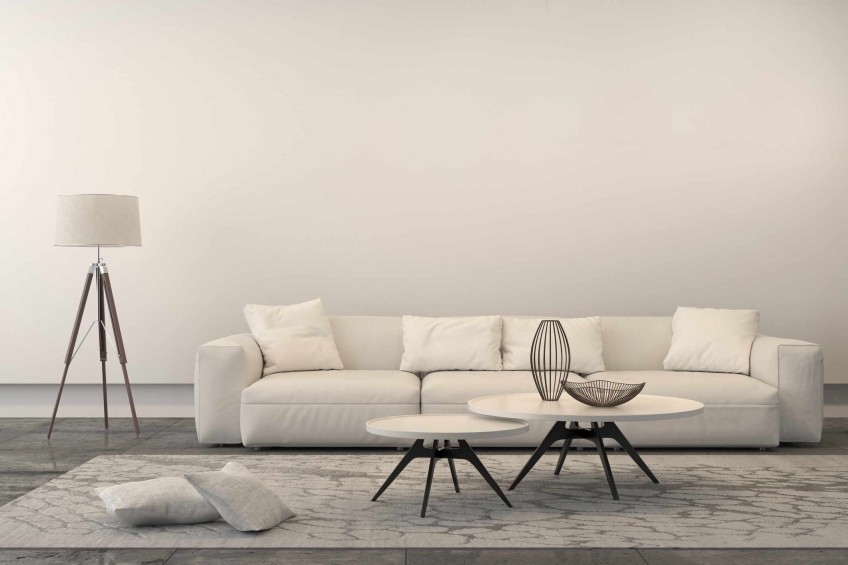 Gatwick Homes are a locally run business specialising in residential lettings and property management. Gatwick Homes have been operating mainly in and around Crawley since 2007 and the demand for our services has grown fast. Due to this growing demand we have made important changes to further improve our services for all clients.
Gatwick Homes continually ensure that all properties are looked after and nothing jeopardises the condition in which the properties are given to us be it for; sale, letting or to manage. All clients can rest assured that by instructing us to act as your agent, your most valuable asset will be in professional and caring hands.

What we do
Up until 2011 Gatwick Homes specialised only in residential lettings and property management, the growing success of Gatwick homes and most importantly due to the demand from our clientele we have now added residential sales to our services. Our lettings and property management team has also had an upgrade in services. A highly professional service will be provided to all clients.
Business Hours:
Open: Monday to Friday 09:30am to 17:30pm
Open: Saturday 10am to 1:00pm
Closed: Sundays, Bank holidays and public holidays
---