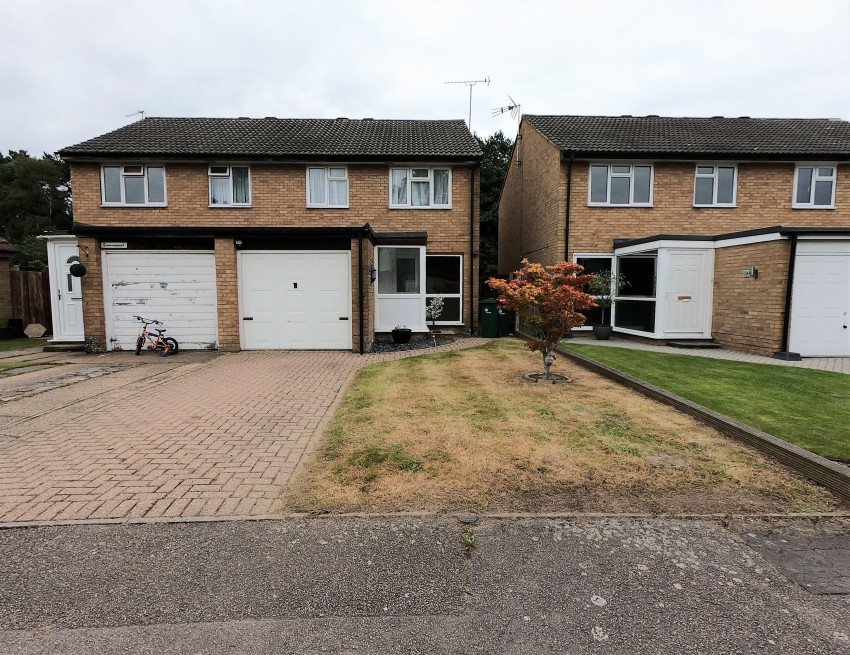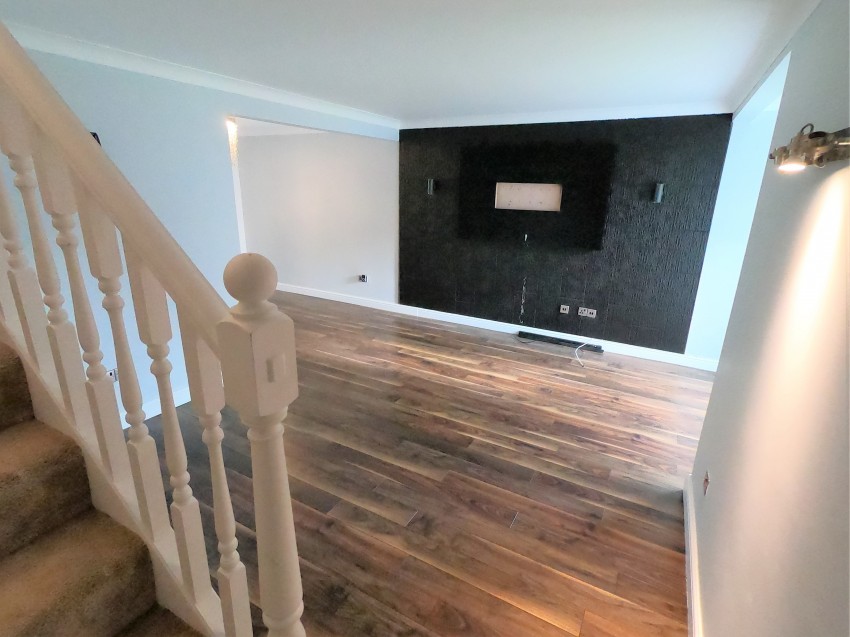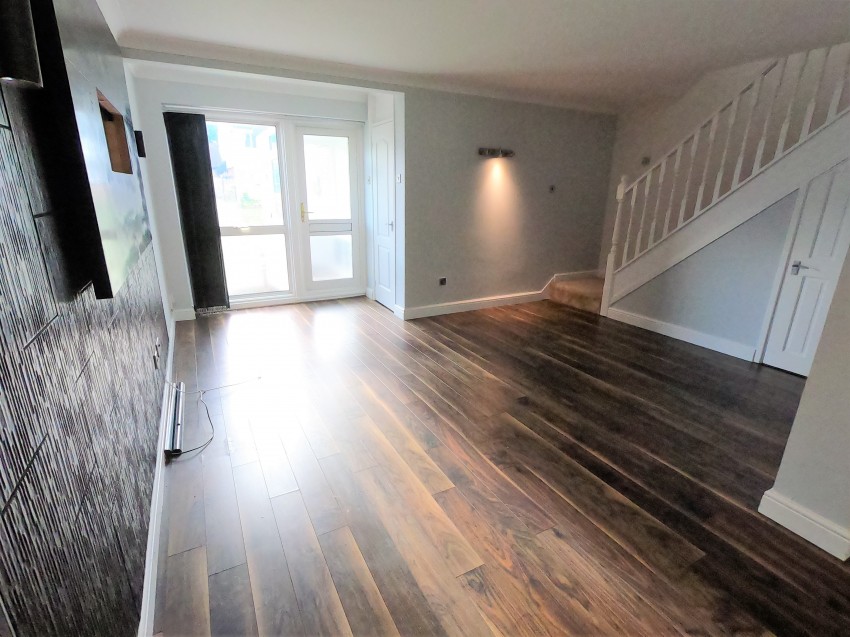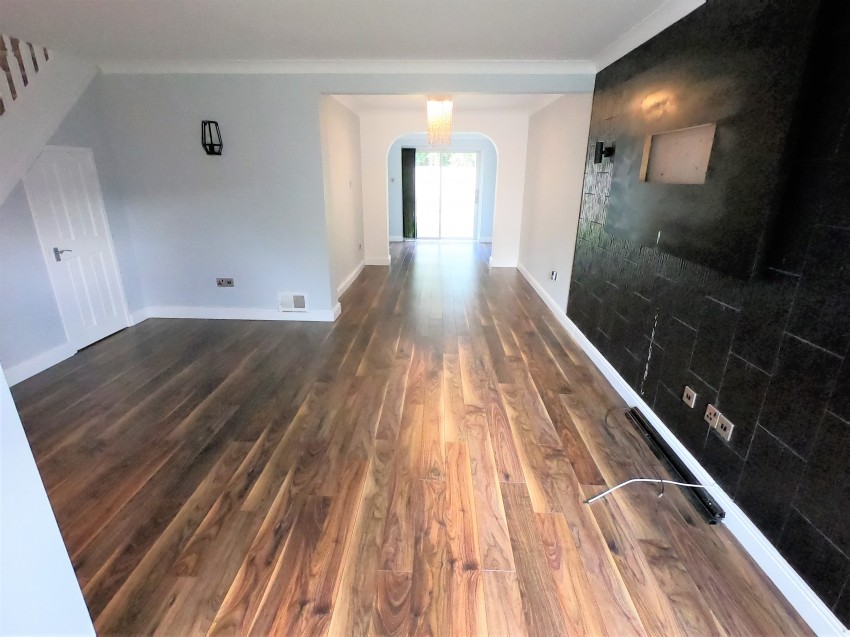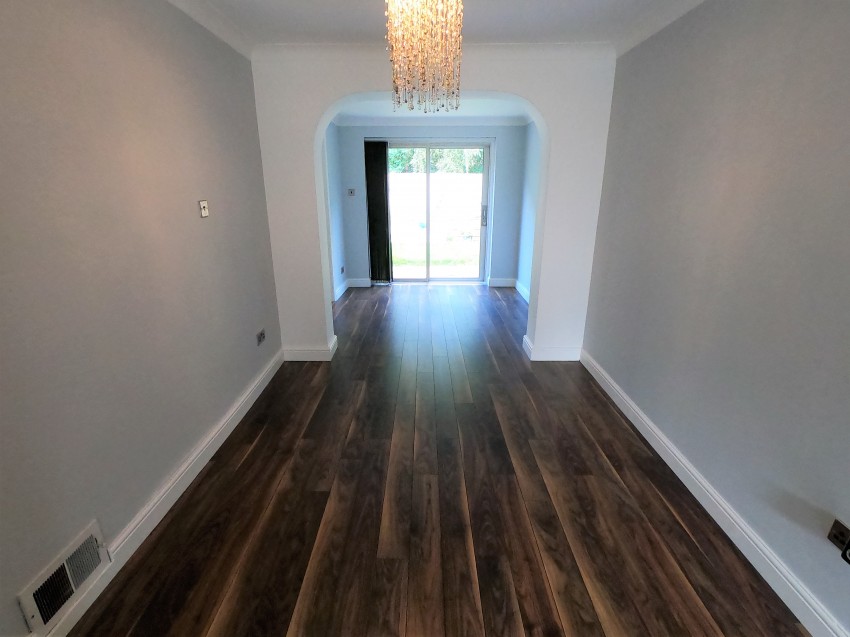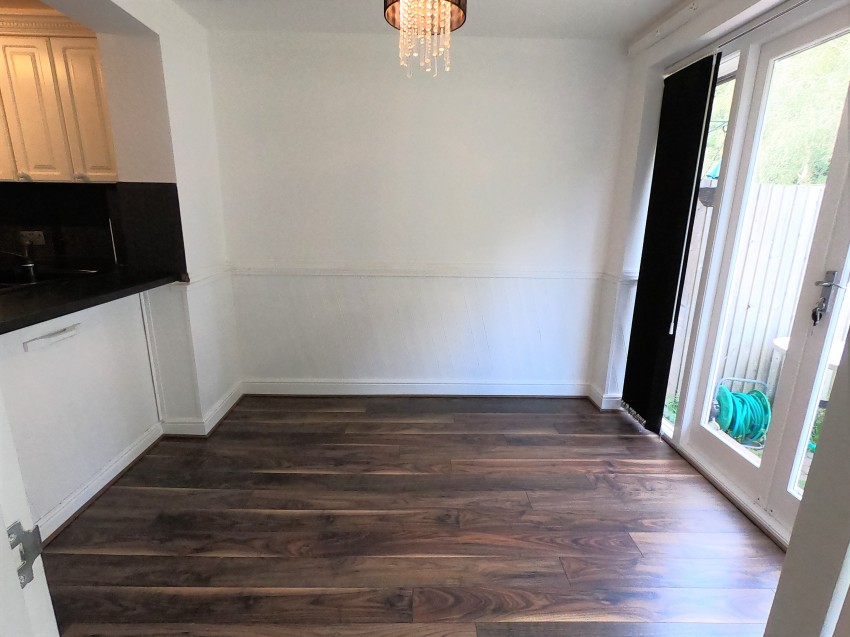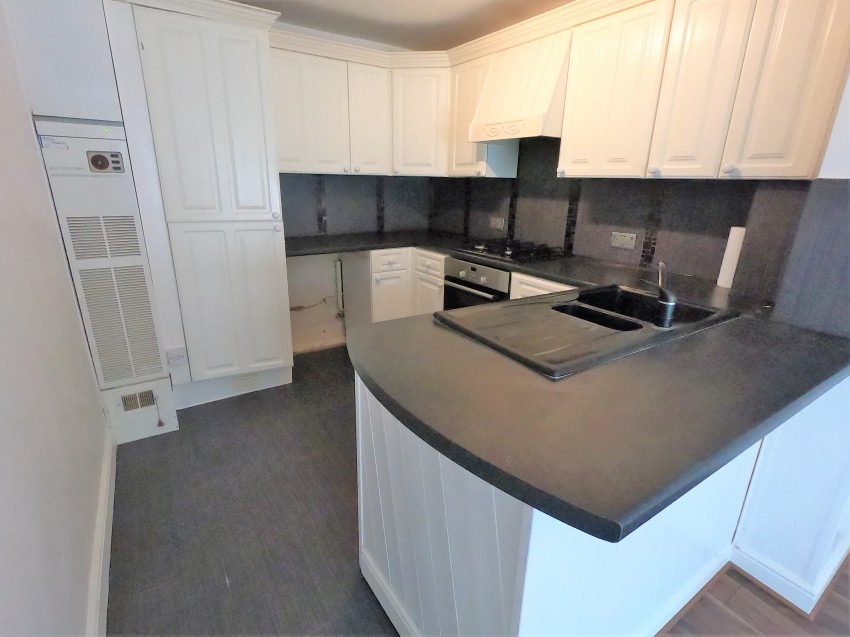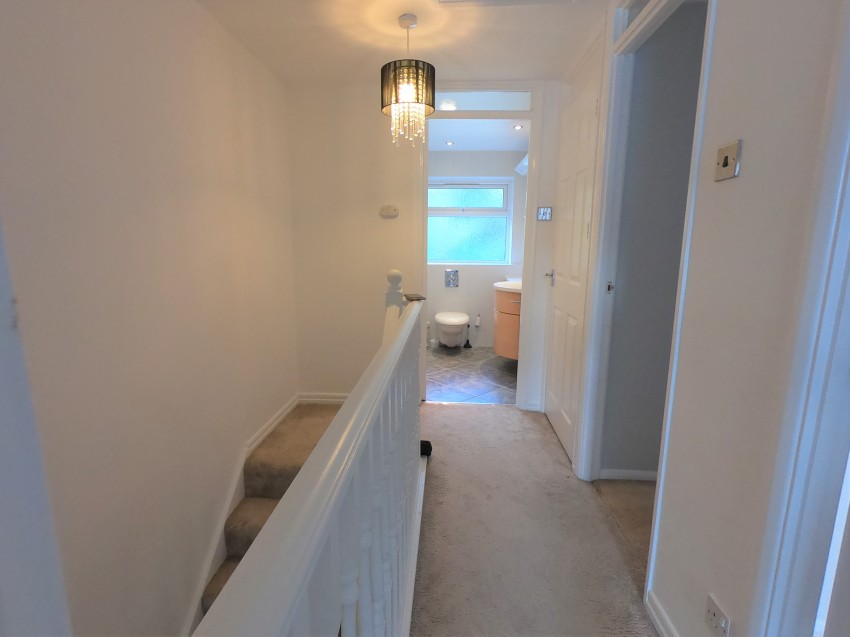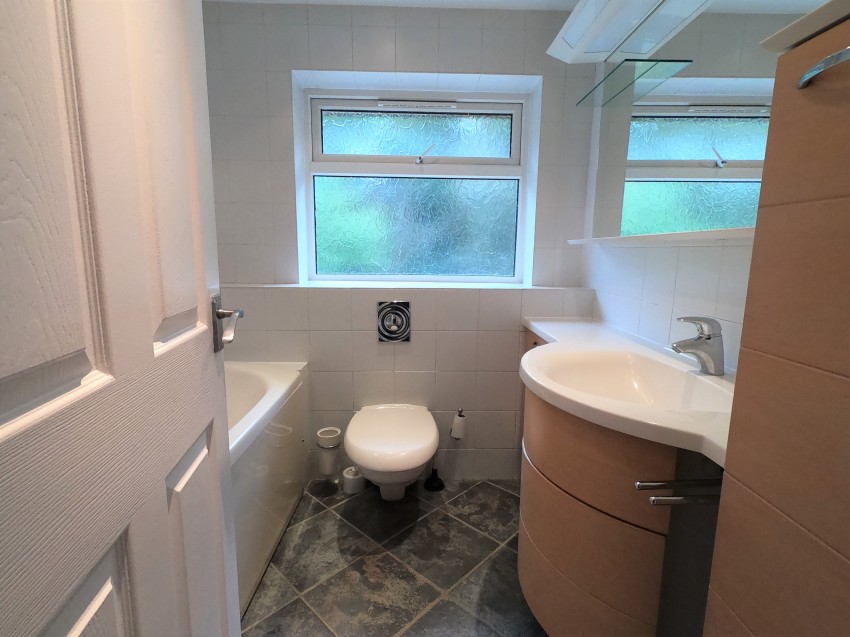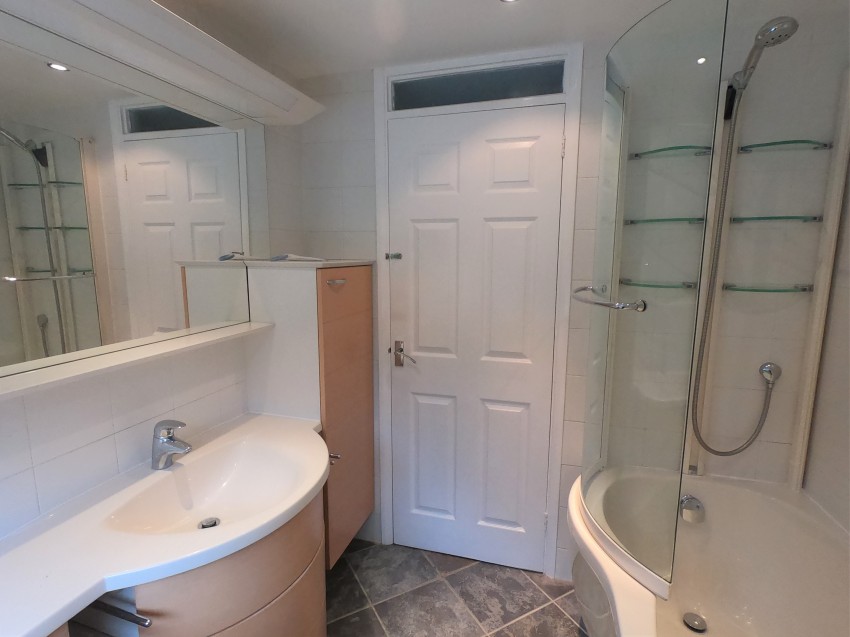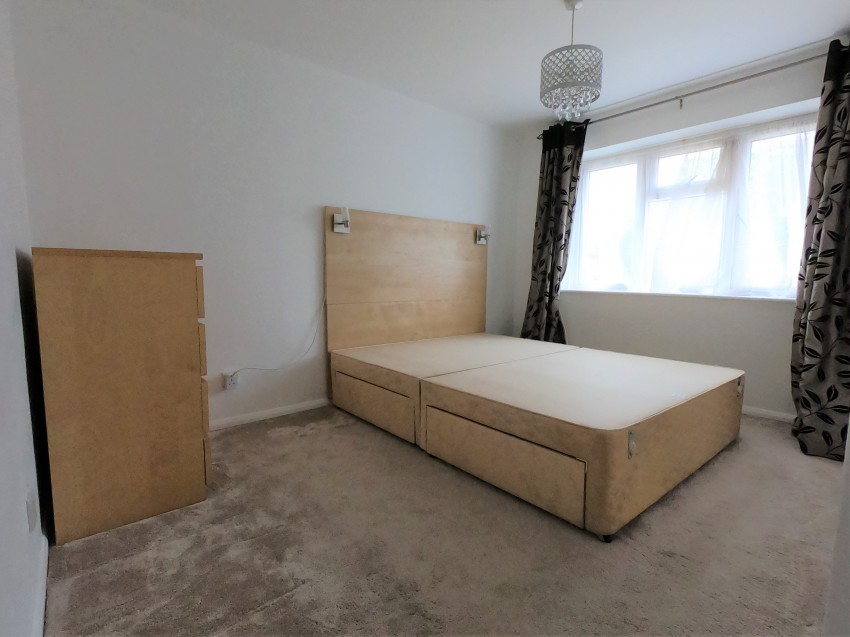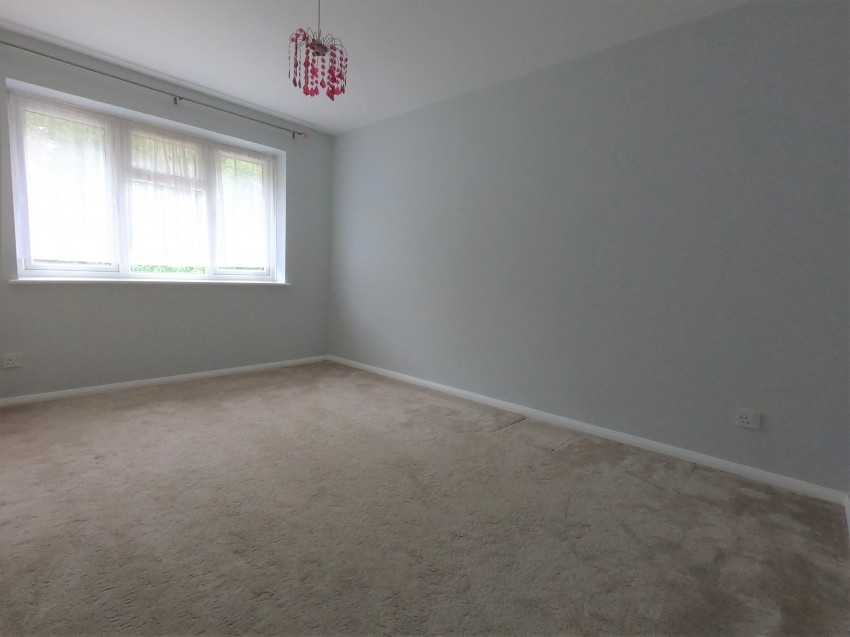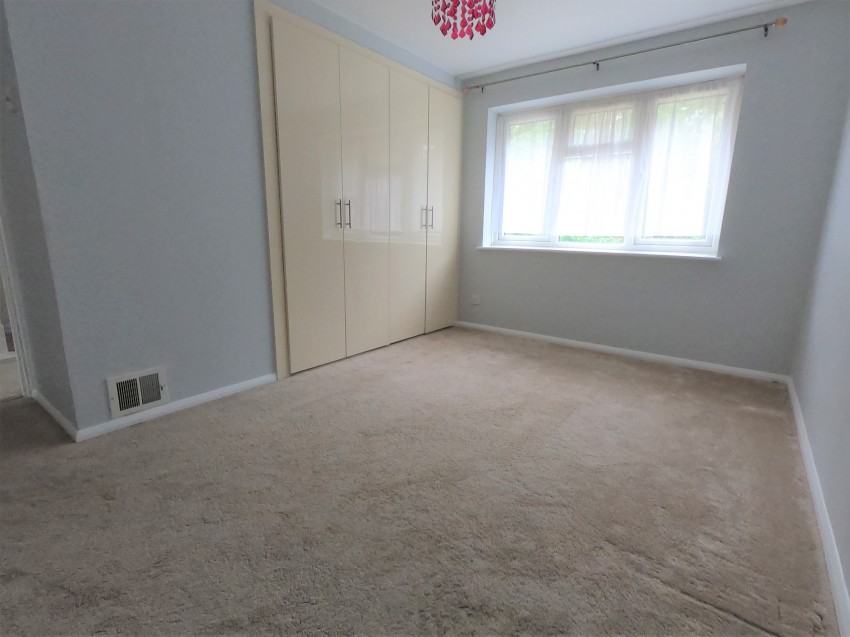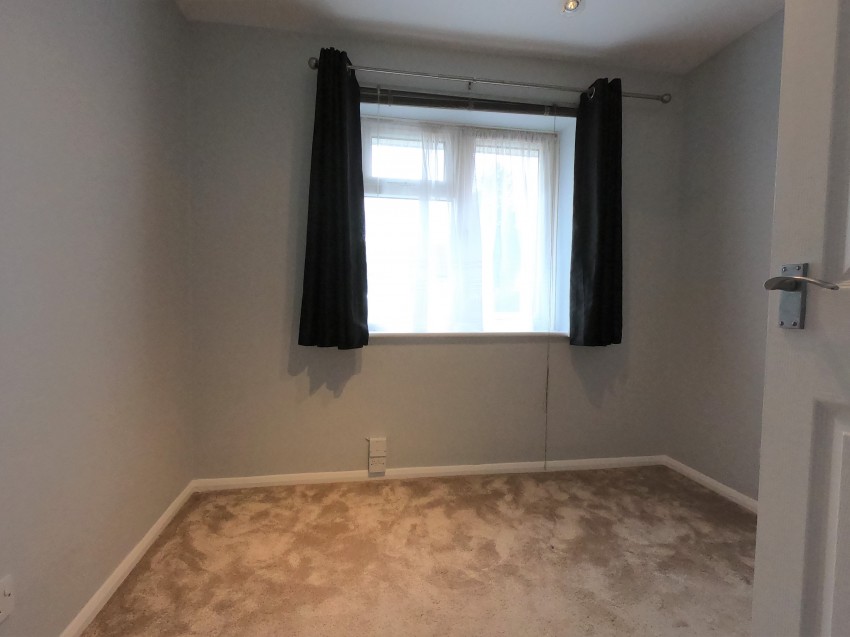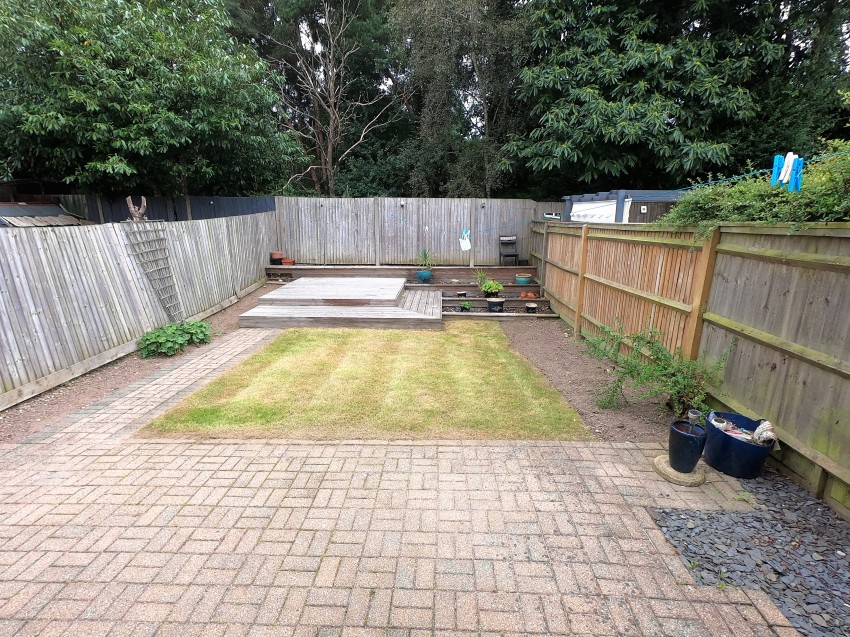 FEATURES: 3 BEDROOM SEMI DETACH PROPERTY * RECENTLY DECORATED * UNFURNISHED * PART-WOOD FLOORING * MODERN FAMILY BATHROOM SUITE * GARAGE * OFF ROAD PARKING * REAR GARDEN * SHORT DRIVE TO THREE BRIDGES TRAIN STATION * ENERGY RATING D
Overview -
Gatwick Homes is proud to present this 3 Bedroom property situated in the popular location of Poundhill, Crawley. This house is within walking distance of excellent local schools, shops and is ideally located with excellent transport links to Manor Royal & Gatwick Airport.
FEATURES: 3 BEDROOM SEMI DETACH PROPERTY * RECENTLY DECORATED * GARAGE AND OFF ROAD PARKING * UNFURNISHED * PART-WOOD FLOORING * MODERN FAMILY BATHROOM SUITE * REAR GARDEN * SHORT DRIVE TO THREE BRIDGES TRAIN STATION * EXCELLENT LOCAL SCHOOLS * ENERGY RATING D
Fee information
Information for Tenants: Properties in England

Relevant letting fees and tenant protection information

In addition to paying rent for the property, you may also be required to make the following permitted payments:

Before the tenancy starts:

Holding Deposit: 1 week's rent; and/or
Deposit: 5 weeks rent (or in the case of rental income of more than £50,000 per annum 6 weeks rent).

During the tenancy:

Payments to other third parties: Such as Council Tax, utilities or payments for communications services;
Default Charges: Such as payments for the replacement of lost keys or interest on overdue rent; and
Tenancy Transaction Charges: Such as requests to vary or assign the tenancy.

Tenant Protection

Gatwick Homes is a member of ukala, which is a client money protection scheme, and also a member of prs, which is a redress scheme. You can find out more details on the agent's website or by contacting the agent directly.
---